…try and stick their fingers up my butt. Yes…Really…Everyday…Multiple times.
I mentioned
weird obsessions they have in another post
, but this one takes the cake.
A day rarely goes by when someone doesn't try to poke me in the butt from behind when I'm not looking. It's a "
practical joke
" and basically the
Asian version of the wedgie
. The name for it in Korea is "
ddong chim
." Ddong chim is translated to mean "
poop needle
," and that's what the kids say when they try it. "DDONG CHIM!!" (finger flies in from behind) Remember when I told you they like to draw pictures of ddong (poop)? Well, this is a lot worse and weirder than that.
I'm sure this is confusing to you, and you're probably asking yourself "Ben, why don't you tell the kids to stop?" Well, I have two options: 1. laugh it off and smack their hand away 2. Make a big stink about it, drag one of the kids into the principals office, have them get screamed at and have their parents are notified. The kid will now hate me, probably get hit by his parents and won't listen to me for a while. The principal will then tell the Korean teachers to make sure no one does ddong chim anymore, and with that I'm officially a 27 year old baby. All the kids will make fun of me behind my back, actually they will say it right to my face in Korean, "Ben teacher ruined ddong chim" or "Ben teacher got ______ student in trouble and he told the principal, what a baby." I'll take #1.
I catch students 90% of the time before they do it anyway. When they do manage to pull it off, I give them a gentle shot to the arm, a light tap over the head with my book, or just say "today, test" and listen to them scream and say sorry. It's just enough to hopefully make them realize not to do it anymore, but not enough to strike fear into them.
So, how do they manage to do this? It usually happens when I'm at the copy machine, or for the younger classes (who are hyper and move around sometimes due to being on lockdown at their elementary school) when I am at the board and my back is facing them.

There's 4 common ways the students try and stick their finger up my butt…
1. Put both hands together like you're clapping, fold in your pinky, ring and middle finger, you will now have a shape like a gun. Insert finger.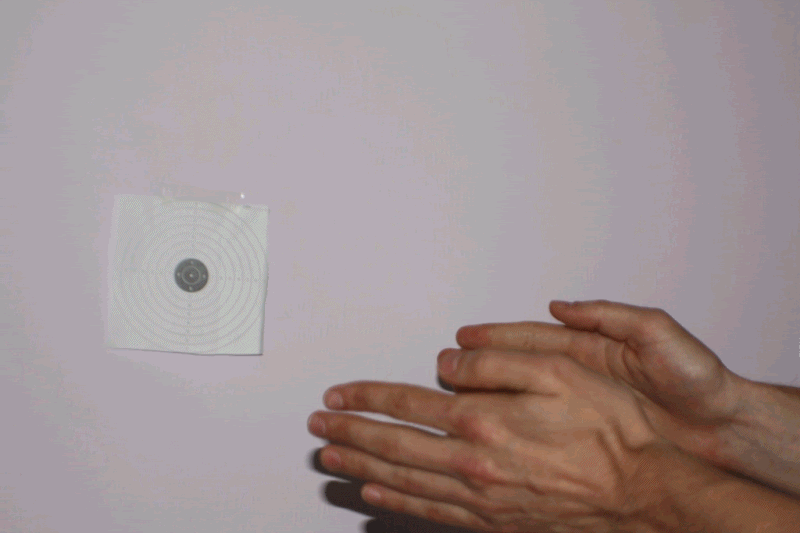 2. Put both hands together like you're clapping. Insert hand.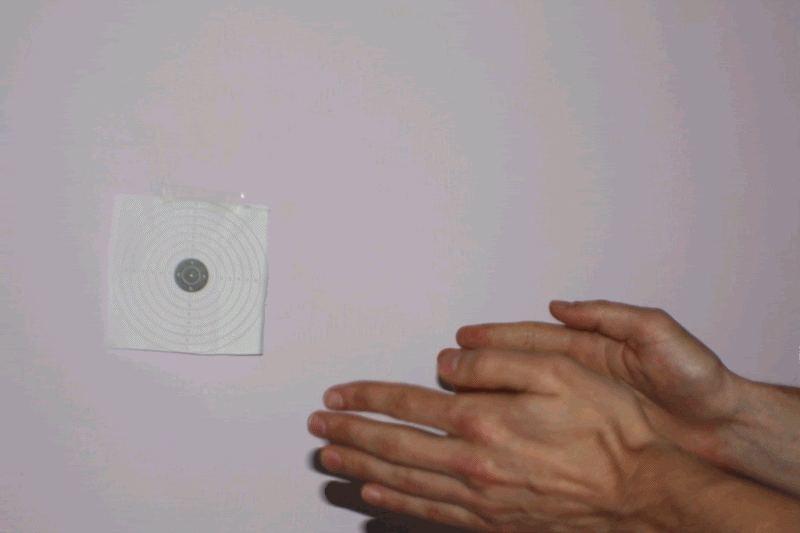 3. Hold both hands in the air with your fingers facing forward. Make sure they are parallel to each other but a few inches apart, and make a motion like you would to warm your hands up.
4. Stand next to someone, turn your head and look like you're having a conversation with them, reach around and stick your index finger in.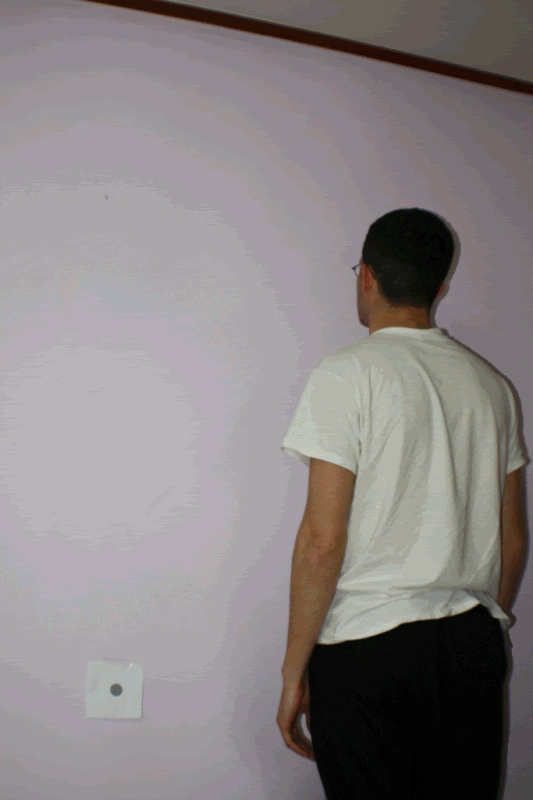 When I say it's popular here, I mean, all the kids do it around the country. They really think it's the funniest thing in the world, and, there's also statues dedicated to it. Check it out…
Two choice quotes on the matter from the always reliable Wikipedia…
"While the practice is known in South Korea, there have been cases where adults performing it have been arrested."

"In February 2006, Nanmon Kaiketsu (Solving Difficult Problems), an NHK TV show about social problems, speculated that the long-term leniency of Kancho (the Japanese name for ddong chim) is an indirect cause of the rampant train gropings across Japan."

I'm going to Tokyo for a weekend in May, and if someone does it to me in public, well, I might end up back in the US before my contract is over. Handcuffs and all.